The flexibility of a plastic packaging net roll allows it to adapt to various shapes and sizes of products in a versatile and efficient manner. The net's design and material properties enable it to conform closely to the contours of the items being packaged, providing a secure and protective wrapping.
Here's how the flexibility of a plastic packaging net roll adapts to different product shapes and sizes:
Stretchability: Plastic packaging net rolls are made from a stretchable and elastic material, such as polyethylene or polypropylene. This inherent stretchiness allows the net to expand and contract easily, accommodating a wide range of product dimensions.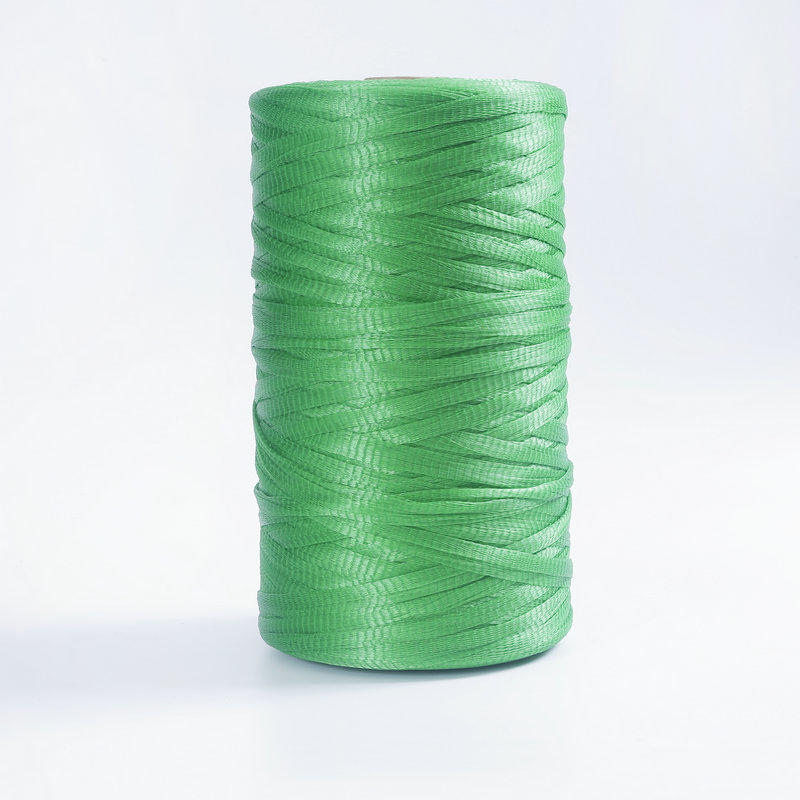 Conformity: The open mesh structure of the net roll provides a grid-like pattern with interconnected loops or strands. When applied to a product, the net conforms to its shape, enveloping it with a snug and customized fit. This conformity minimizes any excess material while ensuring that all corners and edges are protected.
Customizable Length:
Plastic packaging net rolls
are often supplied in continuous rolls, allowing users to cut the desired length based on the size of the product being wrapped. This flexibility ensures that there is no wastage of material and allows for packaging items of varying lengths.
Compression and Expansion: When the net roll is stretched around a product, it creates a gentle compressive force, securing the item in place and preventing movement during transit. On the other hand, when the net is released, it expands slightly, adjusting to the contours of the product and accommodating any irregular shapes.
Versatile Application: The flexibility of plastic packaging net rolls makes them suitable for packaging a wide range of products, including fruits, vegetables, fragile items, industrial parts, and more. It is particularly useful for items that have odd shapes or delicate surfaces that require careful protection.
Ease of Use: The stretchability and pliability of the net roll make it easy to apply manually or with automated packaging equipment. It can be quickly wrapped around the product, ensuring efficient and time-saving packaging processes.
In conclusion, the flexibility of a plastic packaging net roll is a key feature that enables it to adapt to various shapes and sizes of products. By providing a snug and protective fit, the net roll ensures that items are securely packaged and safeguarded during handling and transportation.