Mesh tube packaging bags have become a popular packaging solution for both food and non-food products due to their numerous benefits and advantages. These bags are made from a high-quality mesh material that allows for maximum breathability and visibility of the contents.


One of the major advantages of mesh tube packaging bags is their breathability, which helps to keep the contents fresh. This is especially important for food products, as it helps to extend their shelf life and reduce waste. The mesh material also allows for easy identification of the contents, making it easier for customers to choose the right product.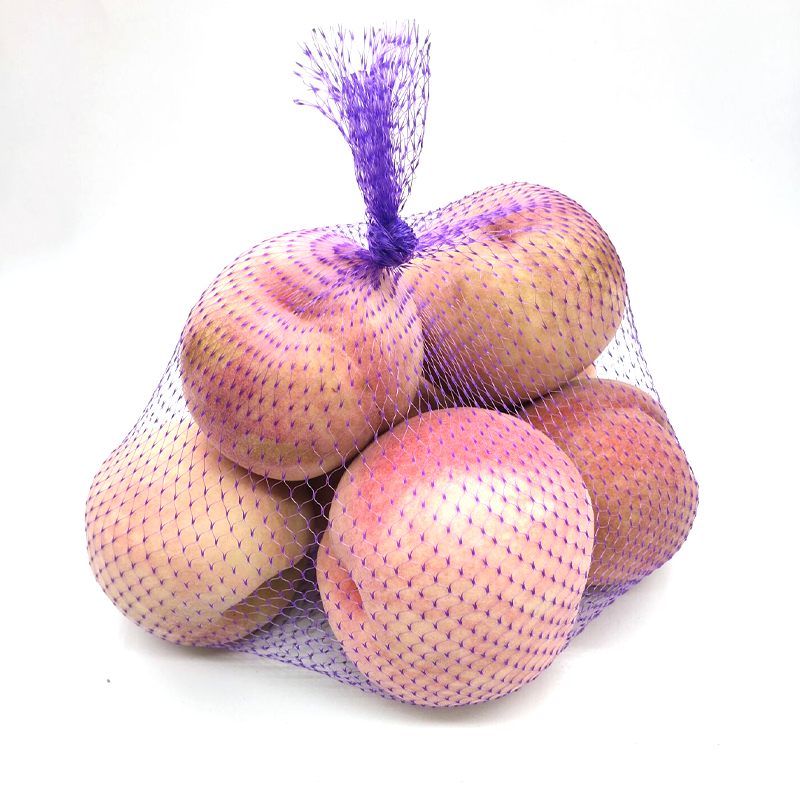 Another advantage of
mesh tube packaging bags
is their durability. The high-quality mesh material used in these bags is strong and resistant to punctures, tears, and other types of damage. This makes them an ideal solution for packaging products that need to be transported or stored for long periods of time.
Mesh tube packaging bags are also cost-effective and eco-friendly. They are made from a lightweight material, which reduces shipping costs and helps to reduce their carbon footprint. In addition, they are reusable and recyclable, making them a sustainable packaging solution for companies looking to reduce their environmental impact.


In conclusion, mesh tube packaging bags are a versatile and practical solution for packaging both food and non-food products. With their breathability, durability, cost-effectiveness, and eco-friendliness, these bags are becoming increasingly popular among companies and consumers alike.